Things to do in Sottunga
Like it's sister church in Föglö, the Sottunga church is dedicated to St Mary Magdalene. The church is made of wood and was built in 1728 after the old church from the 16th century burnt down.
Open during summer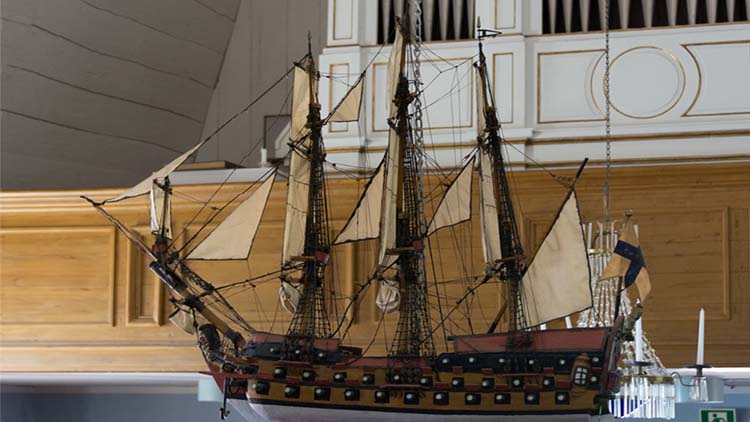 The Historical society centre is inside the renovated old school and hosts a museum and local historical exhibitions.
Öppet sommartid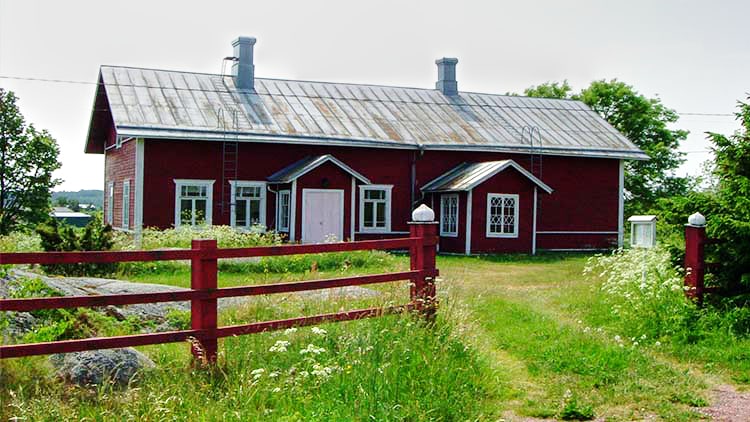 3. Hiking tracks
Sottunga has three hiking trails. The first is 2,5 km long, beginning and ending by the ferry pier. This trail has signs informing about the history of Sottunga. The second trail is 3 km long and begins by the school. This trail has signs informing about life in Sottunga past and present. The third trail takes you 1500 m through the nature, beginning at Sottunga Cabins.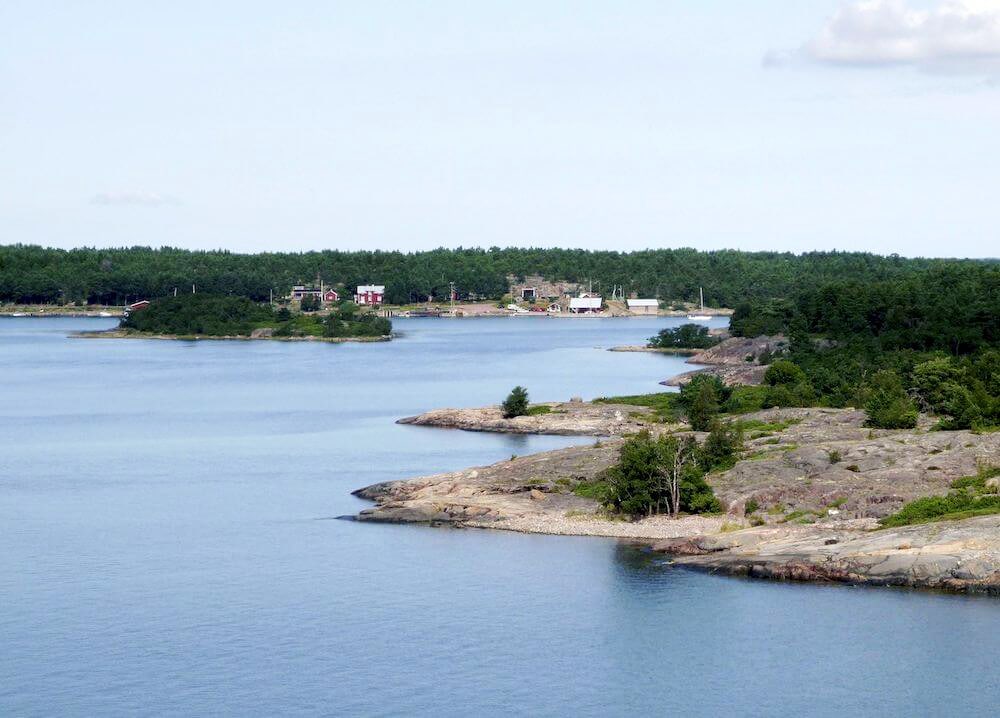 On this island lies what remains of an abandoned mining project in the 19th century. The project is said to have been somewhat of a failure due to the drinking interests of the miners.