New in 2020
Birdwatching in Kökar
The island of Kökar hosts an exciting variety of birds. Out on this island in the middle of the Baltic sea you can spot many kinds of sea birds, such as squaw, goldeneye and squawk - but also rarer kinds.
During autumn sparrowhawks and other birds of prey arrive in Kökar. Migratory songbirds arrive in big flocks. Among the rarer birds you might spot are loons, peregrine falcons, black-legged kittiwakes, Richard's pipit and the yellow-browed warbler.
We make custom tailored travel packages for birdspotters to visit Kökar - travelling alone, together with a spouse or in larger groups. Beginning in 2020 Kökar is investing in birdwatching and visitors can use several newly constructed towers and platforms for birdwatching.
Bird watching spots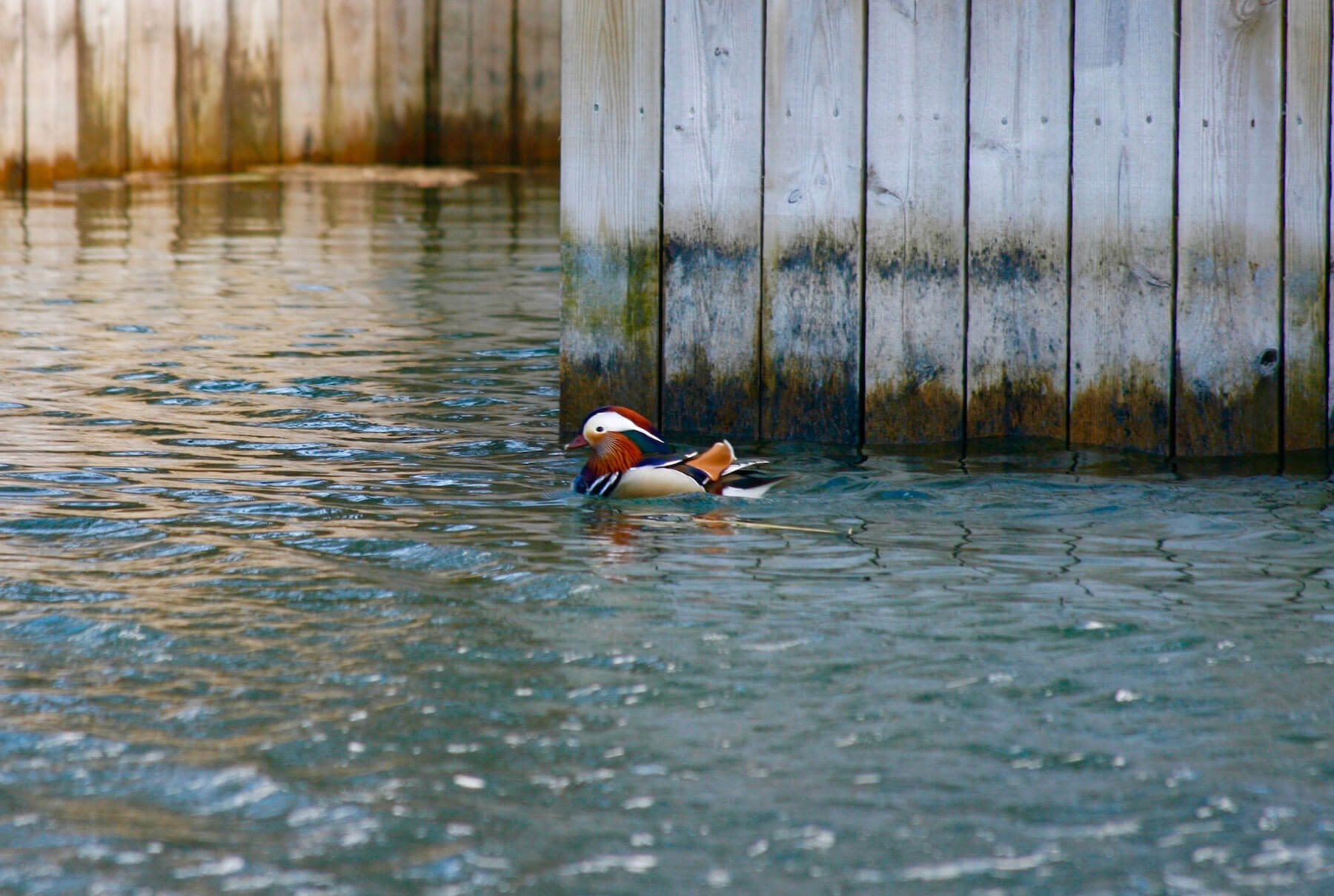 Foto: Visit Finland, Antons Gästhem